Around the world, JCI organizations are leading by example to provide support both for the health crisis and the economic crisis, helping small business owners and entrepreneurs rise up from the long-term effects that will affect us all.
In every JCI area, members collaborate on projects to encourage healthy habits and find ways to help healthcare workers. Many Local and National organizations are innovating more than ever through digital meetings and virtual seminars. As we collectively adjust to the practice of social distancing and virtual meetings, members have shared motivational and uplifting messages from their homes in an effort to promote well-being and economic empowerment.
While communities continue to prepare and respond to this crisis, JCI is proactively seeking sustainable solutions. How is your organization offering support during this time ?
Share with us your best practices
– especially economic initiatives to support small businesses and entrepreneurs – and explore resources on the JCI Trello board to spread the positivity.
Read President Itai Manyere's message
 to the JCI community and continue leading with innovation! Our Board of Directors are working very hard with the JCI World Headquarters team and the Conference Organizing Committees of the Area Conferences to provide solutions that will be in line with our top priority: the well-being of our members and stakeholders.
The program deadlines for the 2020 JCI Area Conferences remain the same. Please continue to register for public speaking, debate, twinning and awards participation. Look out for announcements this week regarding individual area conferences and programming updates.
JCI Hammam Lif Junior in Tunisia shows leadership in action by creating social distancing measures on community streets.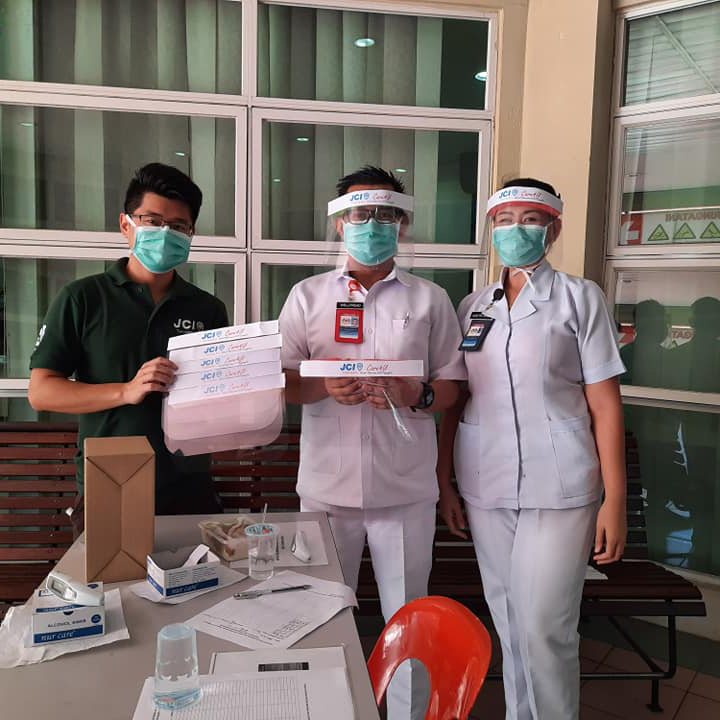 JCI Tanjung Aru in Malaysia supports health care workers by making personal protection masks and delivering warm meals.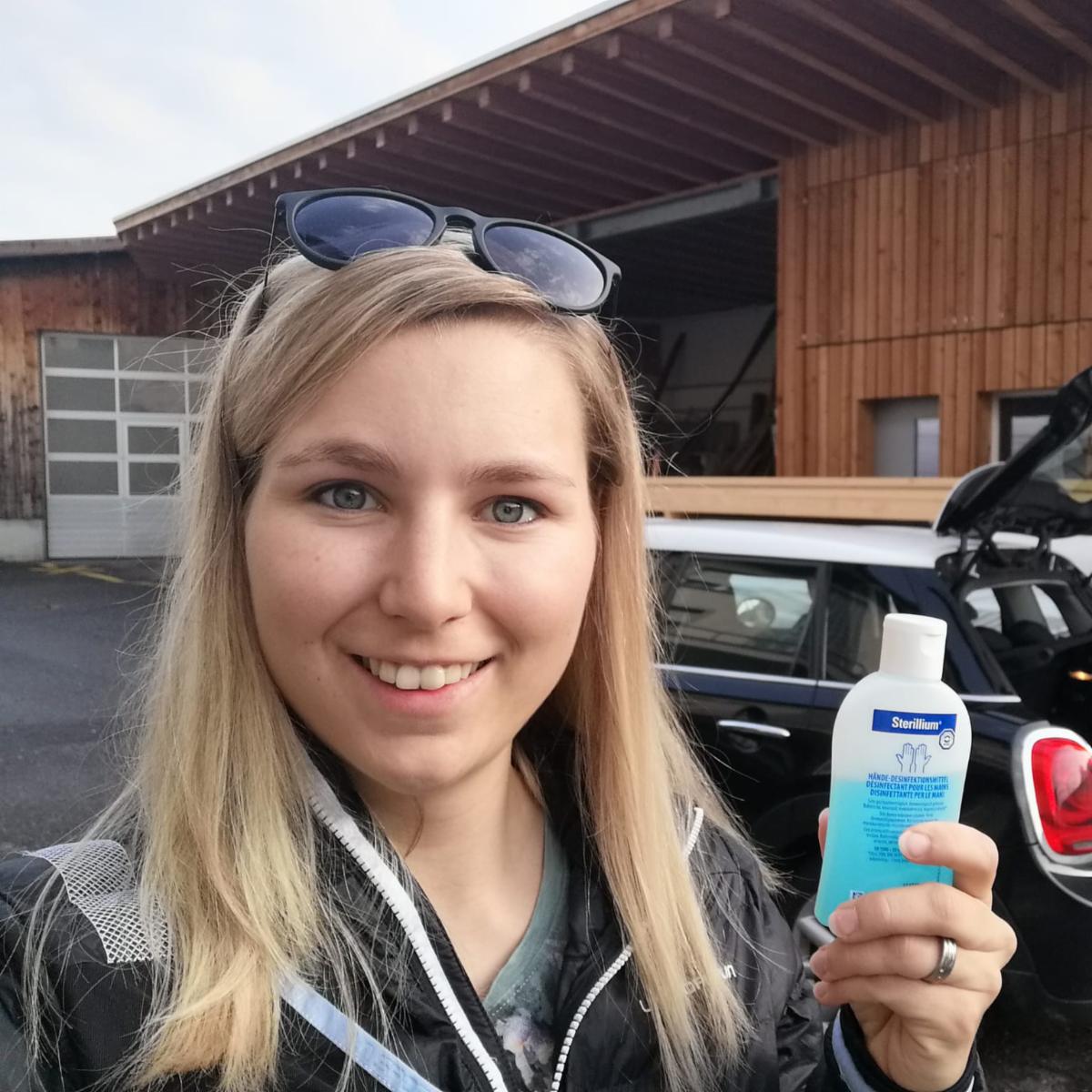 JCI Glarus in Switzerland goes grocery shopping to protect community members who are not able to leave self-isolation.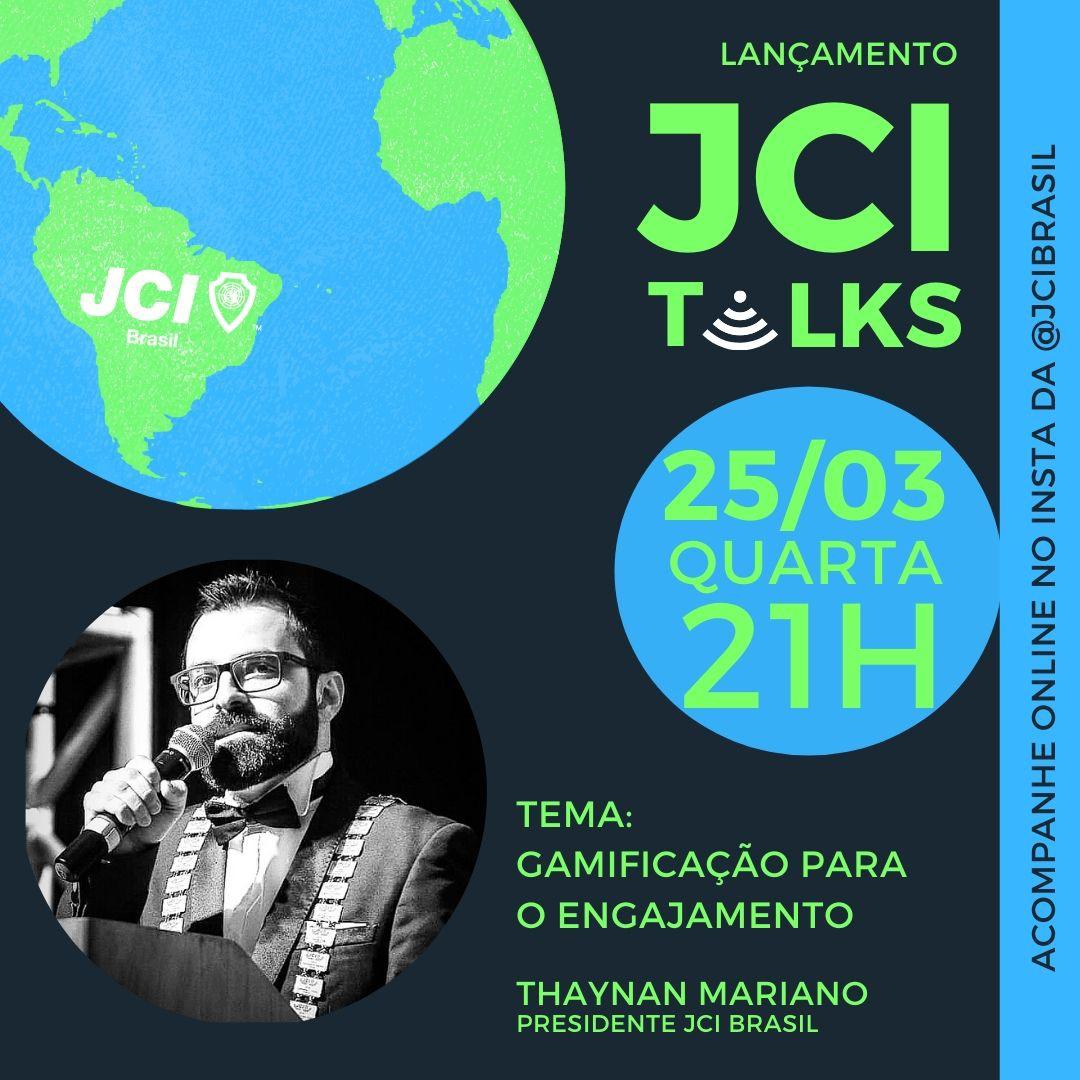 JCI Brazil offers free online training every Wednesday with their National President to practice social distancing while encouraging learning.